Business After Hours
If you would like to host this or any other Business After Hours event, click on "sponsorship opportunity" button
Business After Hours - is a great way to meet and connect with fellow members and non-members alike.  These casual, friendly, free networking events feature great food and drink and display the variety and quality of our members' businesses. All members are invited to connect with other members, develop new leads and contacts and have fun.
Business After Hours is a free event that is open to the public. Location and dates vary, so please check our calendar of events for all information. Registration is not required but it is helpful.
Hosting Business After Hours
Our members have the opportunity to host chamber members and guest at the sponsor's place of business or another venue where new products or services can be introduced.
We suggest offering facility tours during the event and having door prizes to showcase your business. THe host sponsor is responsible for providing the location, hord' oeuvres, alcoholic and non-alcoholic beverages.  We do encourage host to use chamber members when making preparations for food and beverages. 
A few tips for a successful event:
Create an invitation - be sure and share it with the Chamber
We promote the event by electronic invitation to our membership twice at least 2 weeks prior to the event, flyers printed out and shared at any chamber functions leading up to the event, Posted on Chamber's website and all social media accounts
You can promote the event by creating a Facebook event and adding Sunnyvale Chamber as a co-host, write a press release and send to the local media, invite your costumers and prospects, business partners and employees.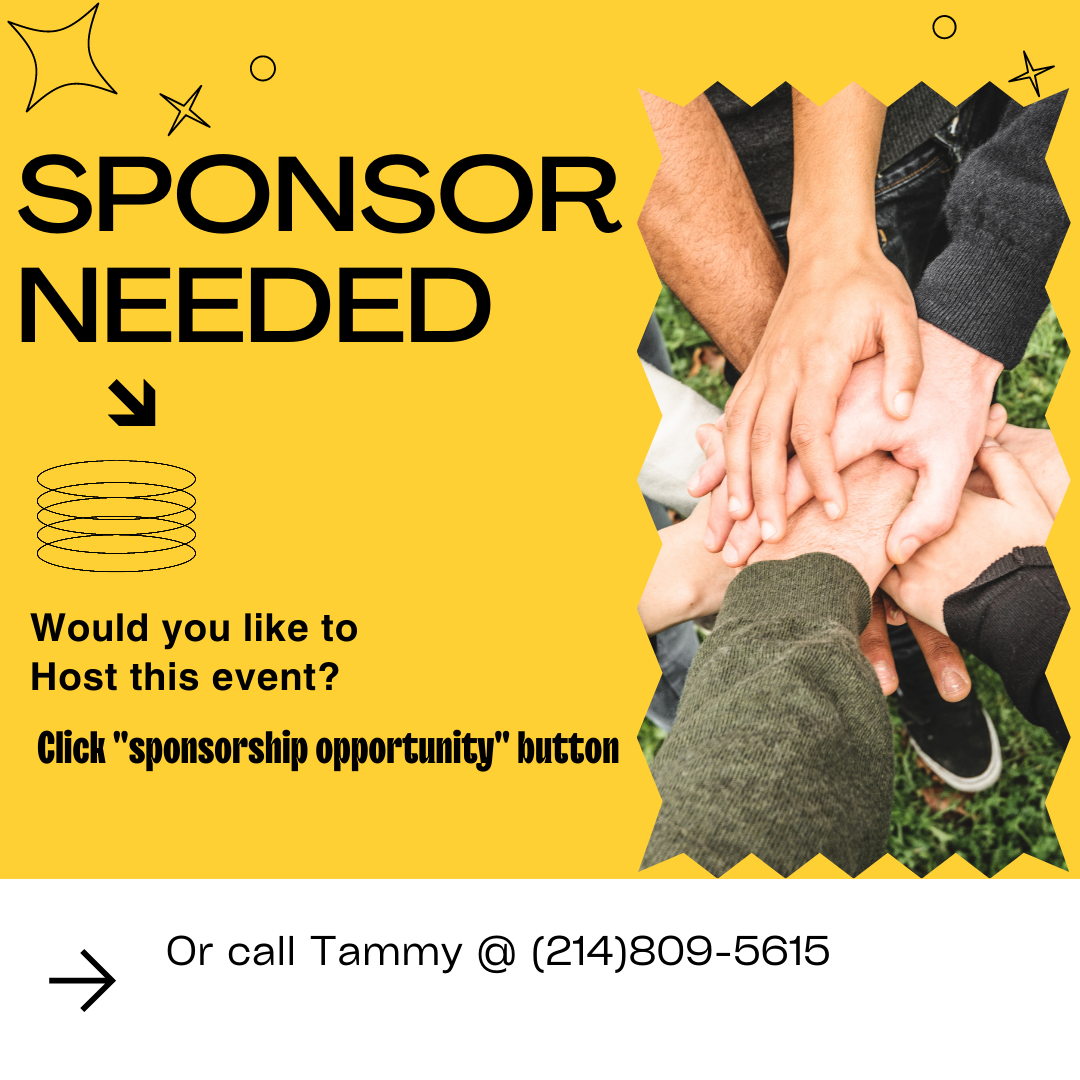 Details
CST
May 18, 2023 @ 5:00 pm
May 18, 2023 @ 6:30 pm
1. Attending Business After Hours - $0.00

April 18, 2023 @ 12:00 AM

May 18, 2023 @ 6:30 PM
Organizer
Tammy Hawkes
Venue

TBD