FREE Jag Training Webinar: Navigate your member dashboard
Need additional training on how to navigate your member user profile? Well, this is the webinar just for you! During this training, we will walk through each section. This
 includes:
Profile overview and editing information
Member directory
Creating a blog post
Creating an event
Creating a job listing
Creating a member-to-member deal
Signing up for your organization's event sponsorships online
Where to find their invoices and how to pay them online
Project Management
Creating an e-commerce shop 
Adding social media
Changing the payment setting
Sign-up today. It's free!

Please note: Google Meets info will be sent within 24 hour of the meeting time.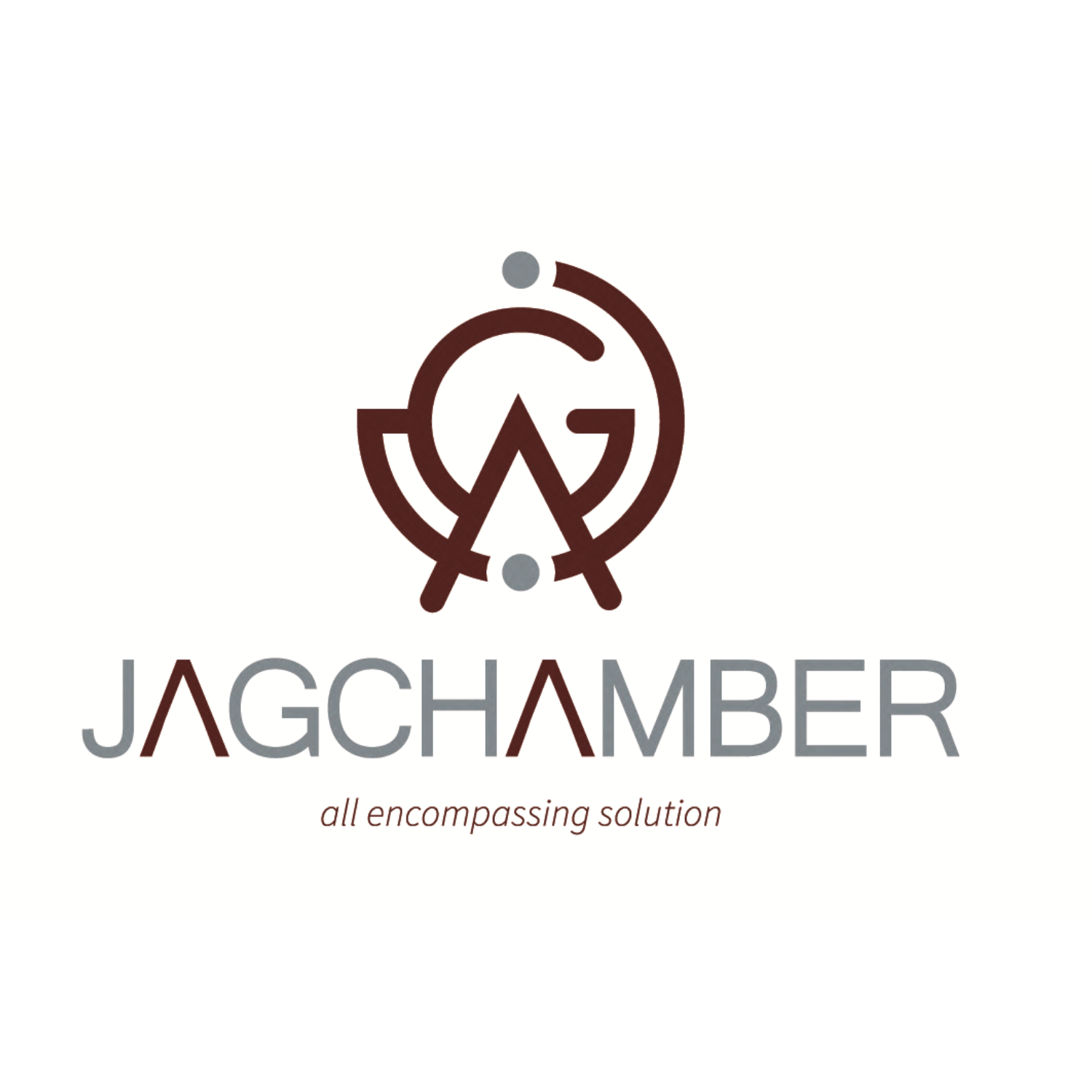 Details
CST
January 28, 2022 @ 2:00 pm
January 28, 2022 @ 3:00 pm
free
Organizer
Tammy Hawkes
Venue

Breakfast Networking - March 28,22