SUNNYVALE CHAMBER AMBASSADORS
Chamber Ambassadors act as liaisons between the Chamber and the community.  They serve as an official representative of the Chamber of Commerce, a front-line volunteer.  Ambassadors meet the second Tuesday of the month at 12:00pm.  Location will vary.  Ambassadors will also attend ribbon cutting events, networking breakfasts, mixers and other chamber functions throughout the year.  For more information or application contact [email protected].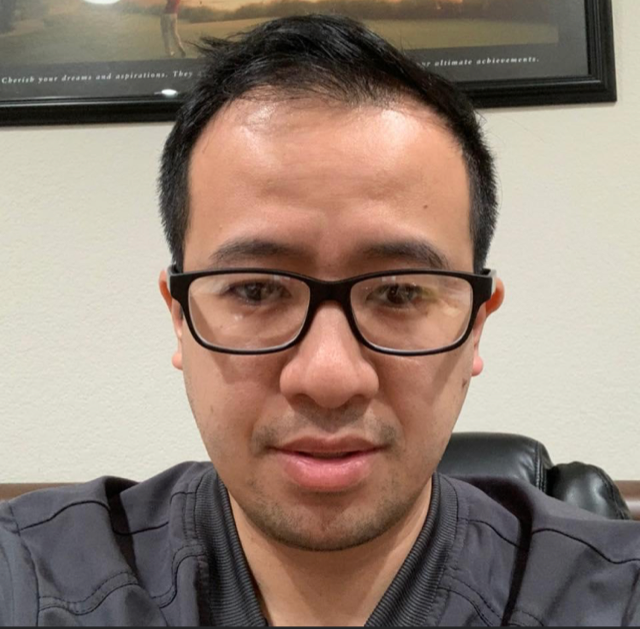 Dr. Dinh
Align Integrated Health
Dr. Dinh, DC, attended the University of Oklahoma in Norman, Oklahoma, where he earned a Bachelor of Science in mechanical engineering with a minor in biotechnology. He completed his chiropractic doctorate at the Parker College of Chiropractic in Dallas, Texas, graduating in 2010. Since earning his doctorate in chiropractic care. Dr. Dinh, DC, has gained extensive experience as a practitioner, allowing him to provide expert service in a wide range of situations. He is certified in the use of the Webster technique, as well as instrument-assisted soft tissue mobilization (IASTM), bringing his patients relief from their chronic pain.Out of the office, Dr. Dinh, DC, feels blessed to spend time with his wife, Traci, and their three children.
Russ Renfro
The Wild Orchid
New owners of the Wild Orchid Florist in Sunnyvale. I have been in the real estate industry as an owner, tenant, landlord and property manager for over 30 years. We have owned several of our own businesses, both commercial and retail, over the years and have a great respect for city involvement, customer appreciation and property owners. These components are crucial for any business to succeed and building a strong partnership is a key goal for us as we begin to develop this new business venture and grow! I look forward to getting to know different residents and businesses in Sunnyvale and look forward to the future!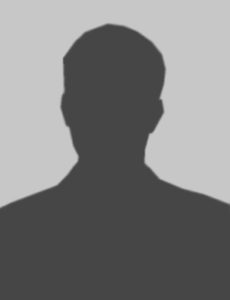 Holly Garland
Pupi Chulo & Hounds Town USA
Would you like to volunteer and be an Ambassador for the Sunnyvale Chamber?
Contact Tammy at (214) 809-5615 or [email protected]