Members

A-Team Automotive
Accura Systems Inc.
Affiliated Bank
Agape Home Health and Hospice
AK Electrical, LLC.
Align Integrated Health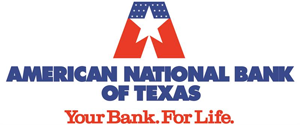 American National Bank - Mesquite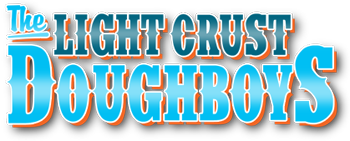 Art Greenhaw & The Light Crust Doughboys
Associated Truss

Atlas Restoration, LLC.

Atmos Energy Natural Gas Distribution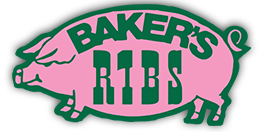 Baker's Ribs - Garland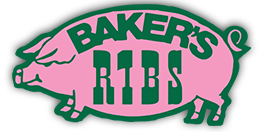 Baker's Ribs - Mesquite
Baumann Promos
Baylor Scott & White Medical Center

Ben's Discount Tire

The Bochniak Group

Bryant Technology
Caring Home Health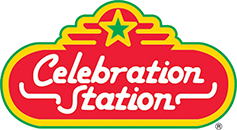 Celebration Station

Cheyenne Medical Lodge
Chick-fil-A - Sunnyvale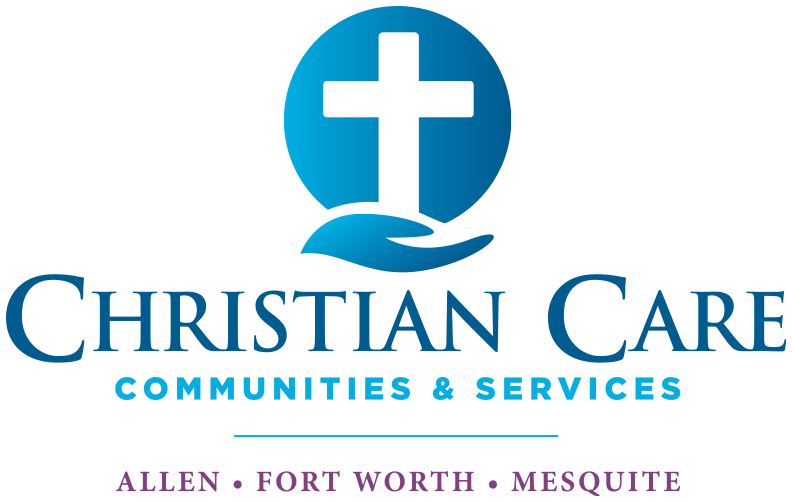 Christian Care Centers, Inc

CiCi's Pizza South Mesquite
Kevin Clark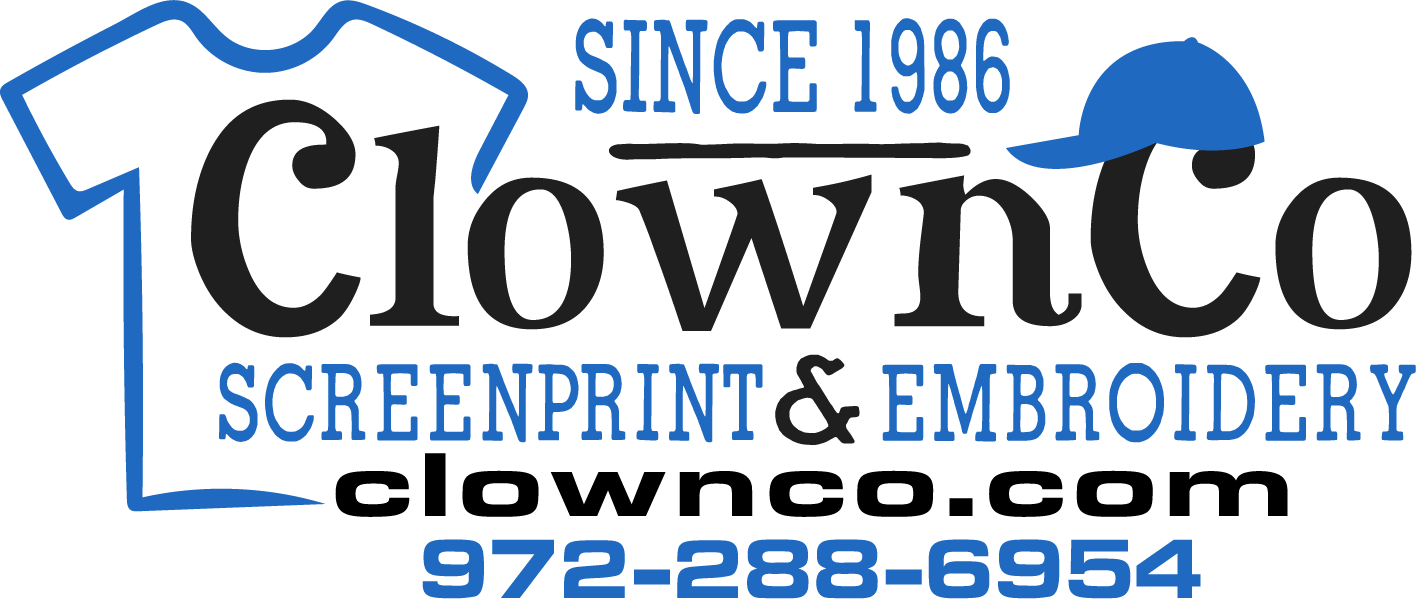 Clown Company Inc.

Community Life Church
Dal-Tile Corporation

Dallas Regional Medical Center

Daniel Steel Industries
Doctor Kubo
Dryman Landscape

Eastfield College (DCCCD)

Edith Smith, CPA

Education Center International Academy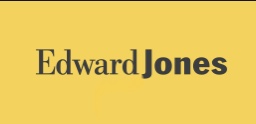 Edward Jones - Mathew Singleton
Elite Cleaners

enKindle Chiropractic

Envision Imaging of Sunnyvale

ESB Mortgage Company

Farmers Electric Cooperative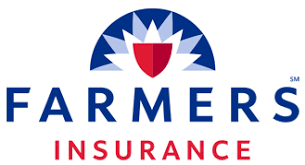 Farmers Insurance - Daniel Akin

Fast Signs of N. Jim Miller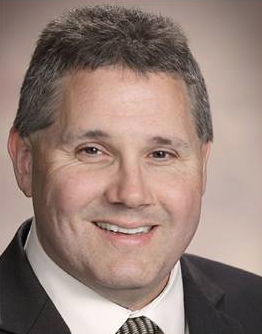 Ryan Finch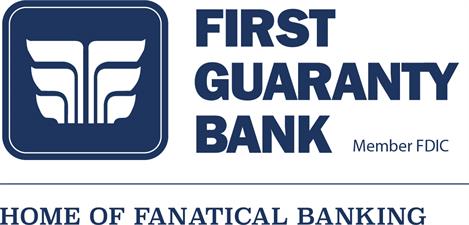 First Guaranty Bank
Frost Bank

Genesis Care
Hope Church Sunnyvale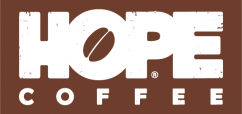 HOPE Coffee Sunnyvale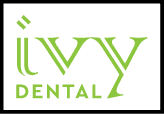 Ivy Dental Orthodontics and Implant Dentistry
Joel Shields, DDS, PC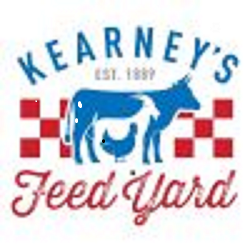 Kearney's Feed Yard

Kindred Homes

Lineage Logistics
Linebarger Goggan Blair & Sampson, LLP
Lonestar Food

Long Creek Assisted Living and Memory Care

Mayes Media Group

McElroy Metal
NO IMAGE
Carolyn McLaughlin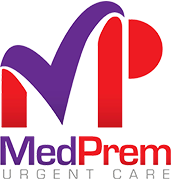 Medprem Urgent Care Center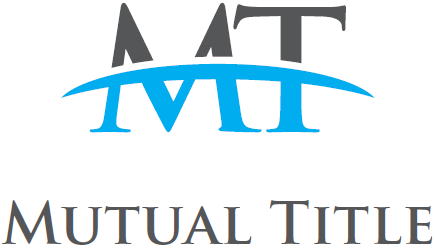 Mutual Title, LLC.
My Salon

New Hope Funeral Home & Memorial Gardens
North Sunnyvale Stables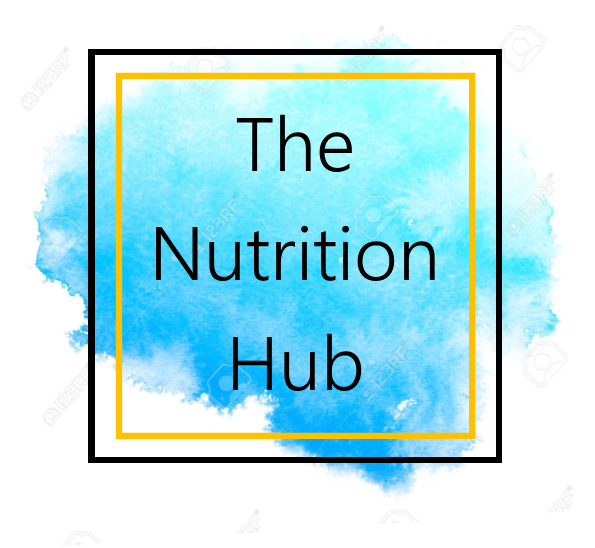 The Nutrition Hub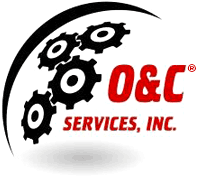 O&C Services, Inc.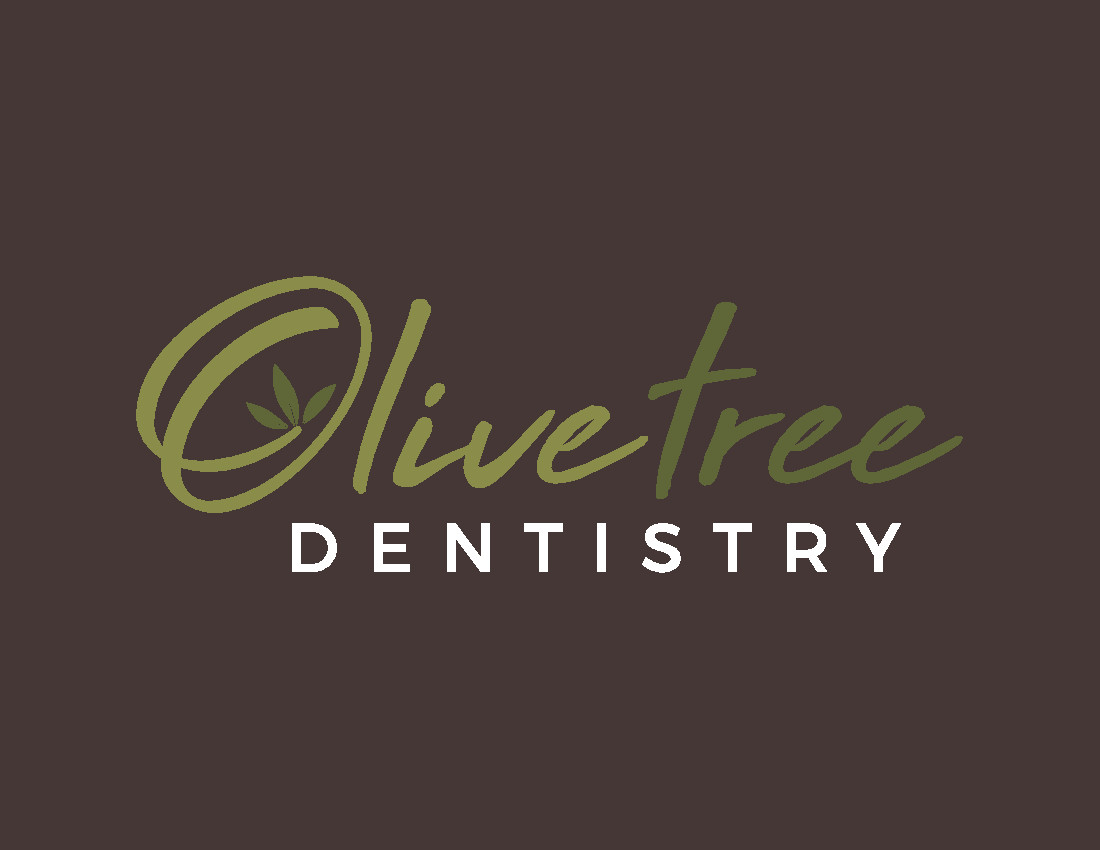 Olivetree Dentistry, PLLC.
Oncor Electric Delivery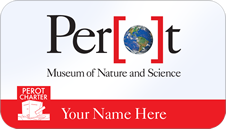 Perot Museum of Nature and Science
Jim Phaup
Plum Pediatrics PLLC

Project Management Express, Inc.
NO IMAGE
R & M Motley, LLC
Rapid Recovery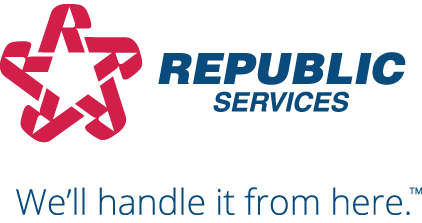 Republic Services

Rick Sheldon Real Estate
Saint Catherine Hospice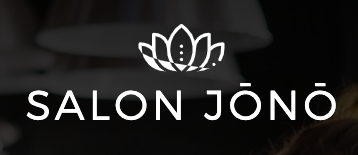 Salon Jōnō

Salser Development
NO IMAGE
Shalem Hospice Care LLC
Sharing Life Community Outreach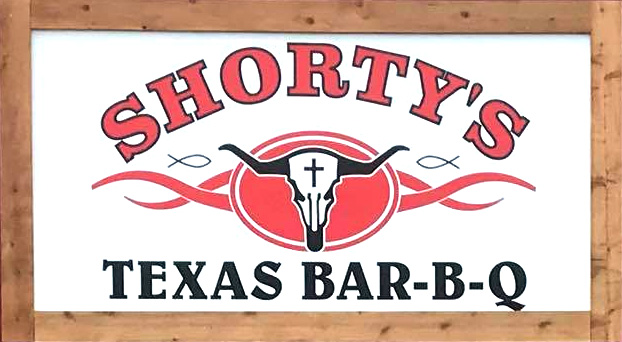 Shorty's BBQ
Slaton Financial Services, Inc.
Southwest Crushing

State Farm - Houston Tullos
State Representative Rhetta Bowers
Stone Canyon Dental
NO IMAGE
Sunnyvale Center POA
Sunnyvale Economic Development Corporation
Sunnyvale First Baptist Church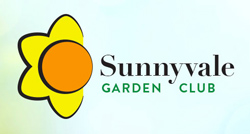 Sunnyvale Garden Club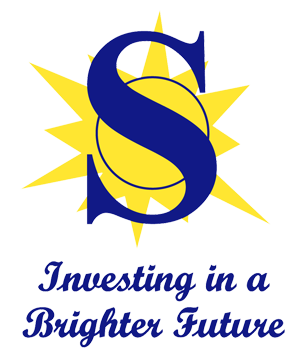 Sunnyvale ISD

Sunnyvale Park Square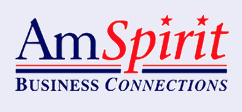 Sunnyvale Professional Networking Group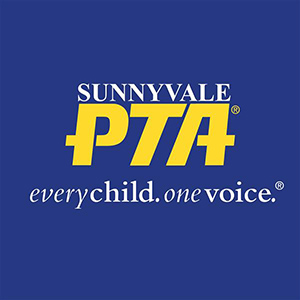 Sunnyvale PTA

Sweeney Eye Associates
Tacos La Carretera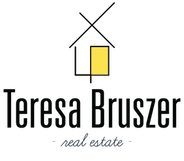 Teresa Bruszer Real Estate

Texas-Israel Alliance
Therapy Inspired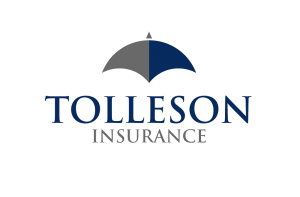 Tolleson Insurance Agency
Tommy G's Catering
Top Smile Orthodontics

Town East Galloway Animal Clinic

Trinity Capital Bank of Texas - Sunnyvale
Trutex Roofing & Contracting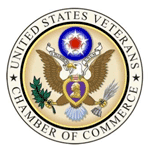 U.S. Veterans Chamber of Commerce
Unity Financial/My HDVest.com
Upwork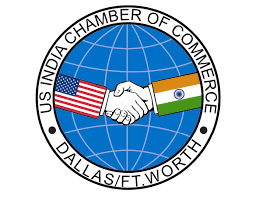 US India Chamber of Commerce DFW
Valiant Media

Vince Hagan Company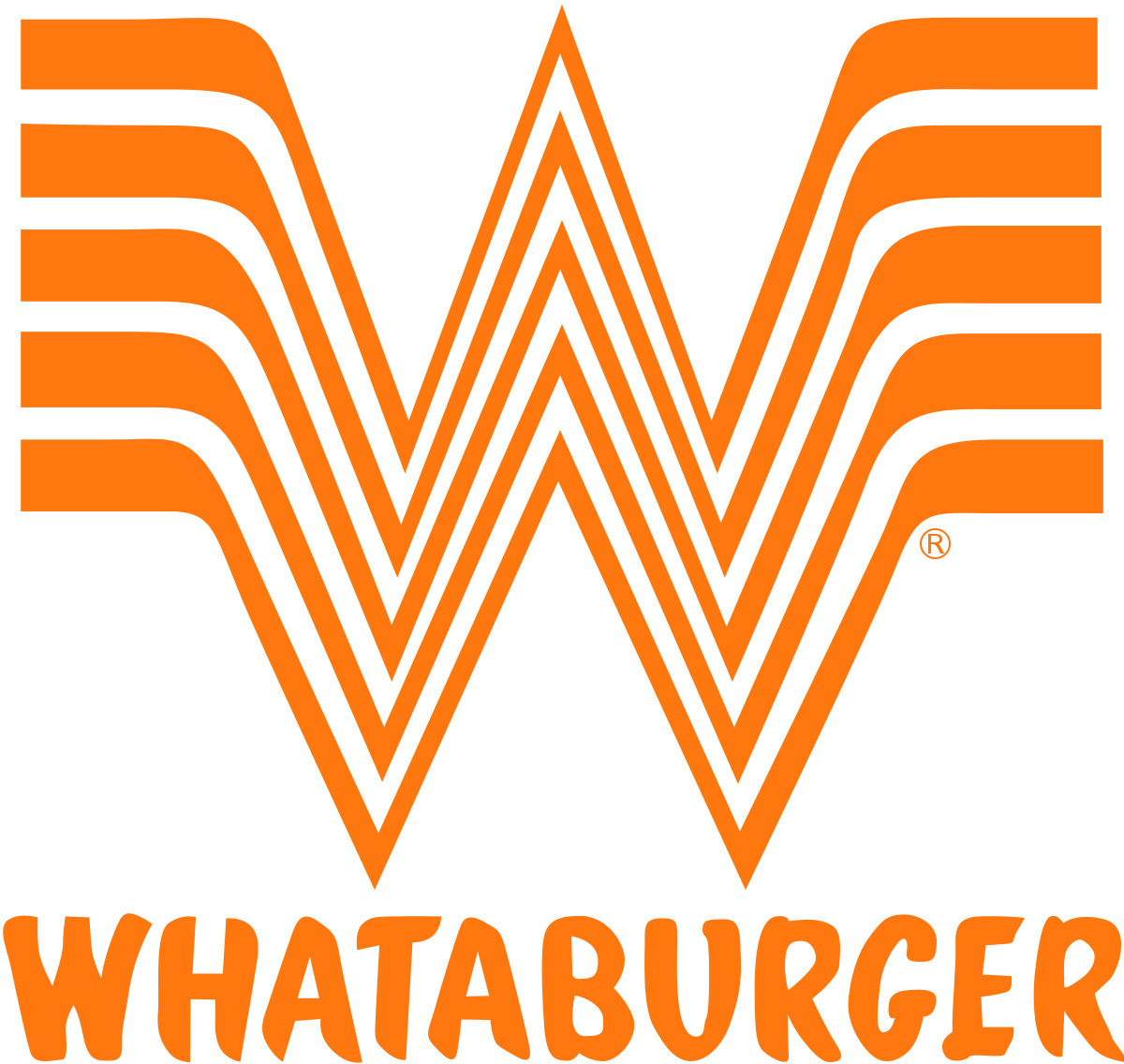 Whataburger of Mesquite

Whitehurst Mergers & Acquisitions
The Wild Orchid Floral Designs & Gifts
Windsor Florist & Gifts
NO IMAGE
Xenith Financial Advisory Services, LLC
Xtreme Air Services